THE REVOLUTION OF THE HAIR STRAIGHTENER
Normal hair straighteners have proven to do damage to hair, think about it, that kind of temperature on your hair directly to much will make it sizzle and dry out. Our Steam Hair Straightener was made to benefit your hair every time you straighten it. Some of us straighten it every day, some just on special occasions..

But let me tell you, as a Women, you need this straightener!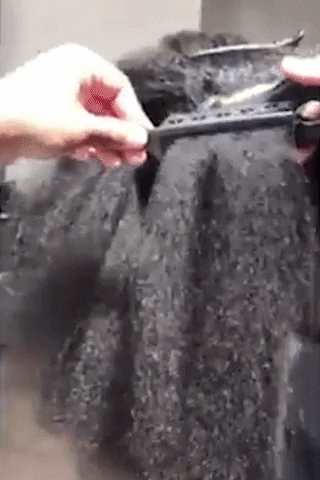 SAVE TIME & MONEY

Our Steam Hair Straightener plugs in just like any straightener but on the back of it has a tank that you fill. You can fill it with water but we recommend to mix in 1-2 drops of Argan Oil with the water, other hair treatment oils will work aswell. Using this Steam Straightener instead of a normal one will save you from spending tons of money on expensive treatment products in the long run!

The Steam will help you create a silky shine.. Using Hair Treatment Oils will help you achieve perfection, making your hair celestial and silky. It truly is incredible for any Women who is looking to fix damaged hair that they maybe dyed to many times - or to just maintain it regularly!

Our Professional Steam Hair Straightener releases the steam every 60 seconds keeping your hair hydrated and treating it throughout your daily routine. Usually us ladies are going out of our way spending extra time to treat our hair, save time and do it as you get ready every morning!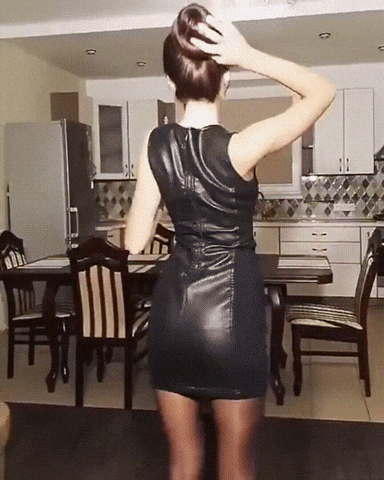 SMART FEATURES

A perfect infusion of nano ceramic and ionized tourmaline, plus our floating function in the plates, the steam iron glides through hair smoothly and easily. Tame thick or coarse hair, eliminate problematic frizzy hair and split ends!

We used an ergonomic design with cool tips to straighten the curliest of hair using a 1.25 inch width to get the job done efficiently!


Details:
Material: PTC
Voltage: 110-240V
Power: 39- 59W
Temperature: 160/180/200/220C
Power cord length: 2.2 m/86.61 inch
Size: 29 x 5 x 5.5 cm/11.42 x 1.97 x 2.17 inch
Available style: US Plug, EU Plug, UK Plug

REMEMBER TO PICK YOUR PLUG TYPE AT THE TOP!